Internet memes are migrating into the real world, and they're doing it through advertising. Some companies create their own memes, some imitate existing memes, and others play off one or more memes.
While creating content that goes viral and gains meme status is something most companies would love, using existing memes has become a popular strategy. Here's a look at how memes can work in advertising, and how they can fail.
Memes can help or hurt your advertising plan
There are certain risks and rewards with incorporating existing memes into advertising.  The viral nature of the original can help generate a huge audience, while the memorable humor can create a sense of familiarity.
The risks, however, include either destroying or overstepping the humor of the meme, or imitating the original work closely enough to bring copyright questions into play in some circumstances.
Sorry, but Isaiah Mustafa will not actually be playing vuvuzela in this post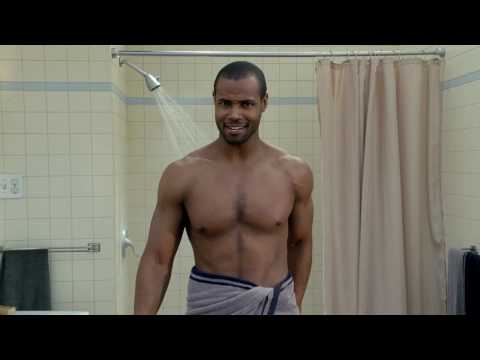 Following an ad aired during the 2010 Super Bowl, Old Spice launched their YouTube campaign of videos featuring Mustafa replying to customers' tweets.
Since then the advertising world has been going wild about the innovative approach, spawning a huge following and turning Mustafa ads into the latest internet meme. The use of content created by the users, through a user-based service (Youtube), but with professional production made the campaign surprising, interesting, and unique. Once meme status was achieved it wasn't long before other companies were trying to gain from Old Spice's success.
Know your limitations, and the limitations of the meme
World Vision, a non-profit charity from Australia, tries to imitate the Old Spice campaign, rather unsuccessfully. While the concept is interesting, the execution comes up short due to the producer not realizing the limitations.
The Old Spice ads were so funny and popular because of Mustafa's dry tone and witty dialogue. Too much of this is copied in the World Vision video, by a character who doesn't have the comedic timing or tone of Mustafa. In addition, the production budget impedes World Vision from recreating some of the more interesting aspects of the original ads, the scenery changes.
The other neglected limitation is that of attention span. The original Old Spice ad was 32 seconds, and all of the response videos on YouTube were under a minute long. The World Vision video stretches for over a minute and a half, which may seem short, but when making a play off a 30-second spot, is too long. Never go longer than the original.
Allow some separation, and be clever
A more successful use of memes in advertising is Off!'s vuvuzela commercial. Off! plays on both the outrage caused by the vuvuzela at this year's World Cup, and the comparisons of the South African horn to a horde of bees. Of all the products that could tie to the vuvuzela, insect repellent is not one I would have thought of, but once you see what it's for, it's clever.
Another important reason that this ad has more success playing off a meme is the fact that while the vuvuzela is still a fairly fresh meme, Off! allows some separation from the original meme, which was more soccer-centric. Off! takes only the relevant part of the meme that is useful to them and prevents the reference from becoming overdone.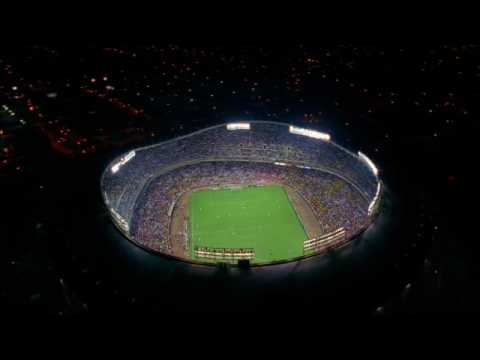 Remember the real priority, the client
The most important thing to keep in mind is that you're promoting the client, not the meme. A New Zealand energy drink company, V Energy, currently is running a campaign focused on "pomparkour" a mashup of ladders and parkour, an activity focused around urban acrobatics wherein the participants vault themselves over obstacles encountered in the city. Parkour  gained its meme status with a flood of homemade videos on YouTube.
The problem with the V Energy drink ad is that it does more to promote the meme than it does to promote the product, and their website only reinforces this by devoting much of the best space to pomparkour.
While there was branding present at the end of the ad, after watching the video multiple times in writing this post, I was thinking more about pomparkour than about energy drinks. When the creative only succeeds at the expense of product or brand, the ad has failed.
More memes, more potential
As I try to think of how I might use a meme in advertising, there are simply too many options to choose from. With lines like "Is this real life?" and "Why is this happening to me?", David After Dentist is packed with potential. Along those lines, Charlie Bit My Finger features another kid with some funny things to say. Steven Slater's resignation from Jet Blue last week hasn't made it to meme status yet, but it too has potential.
Personally, I wouldn't mind seeing Isaiah Mustafa playing a vuvuzela…
Memes are all about finding humor in odd, eccentric places. Be creative, be sensible, and don't be afraid to mix it up. For more on online parodies, check out this Tippingpoint Podcast.
What's your favorite meme?